Big Data for Health and Well-being
Why Does Big Data Matter?
The design, development, and implementation of evidence and data-driven public health solutions are essential to improving healthcare services delivery, management, and planning. Big data- the use of large data sets- can be especially helpful for identification of trends, patterns, and associations.
Current Research
The MEASURE (Monitoring and Evaluation to Assess and Use Results) Project works with communities in over 30 countries to strengthen each country's ability to collect and use health data to understand and address health problems, including health disparities.  MEASURE enables health care systems to use information to make better, more informed policies and decisions, which in turn will lead to improved health outcomes.
UNC is also home to the Carolina Survey Research Laboratory (CSRL). The CSRL's mission is to support and improve the quality of population-based research. The CSRL works in collaboration with internal and external researchers, applying state-of-the-art principles to the researcher's data collection. Founded in 1990, the CSRL has collaborated on hundreds of studies at the national, regional, state, and local levels.
FutureDocs is an interactive forecasting tool developed by the Cecil G. Sheps Center for Health Services Research that estimates the supply of physicians, the use of physicians, and the capacity of the physician workforce to meet future use of health services at the sub-state, state and national levels.  FutureDocs was developed by an interdisciplinary team of researchers from the Gillings School.
Additional Research in the Field of Big Data
PEPFAR ambassador recognizes PHLP's Kumar for work on data system
UNC researchers receive $61M grant to identify effective treatments for asthma
Chair of maternal and child health to co-lead grant investigating sexual/gender identity, socioeconomic status and health
Slowing the spread of the flu- there's an app for that!
BD2K program to train researchers in biomedical big data
Highlighted Leaders in the Field
Department of Health Policy and Management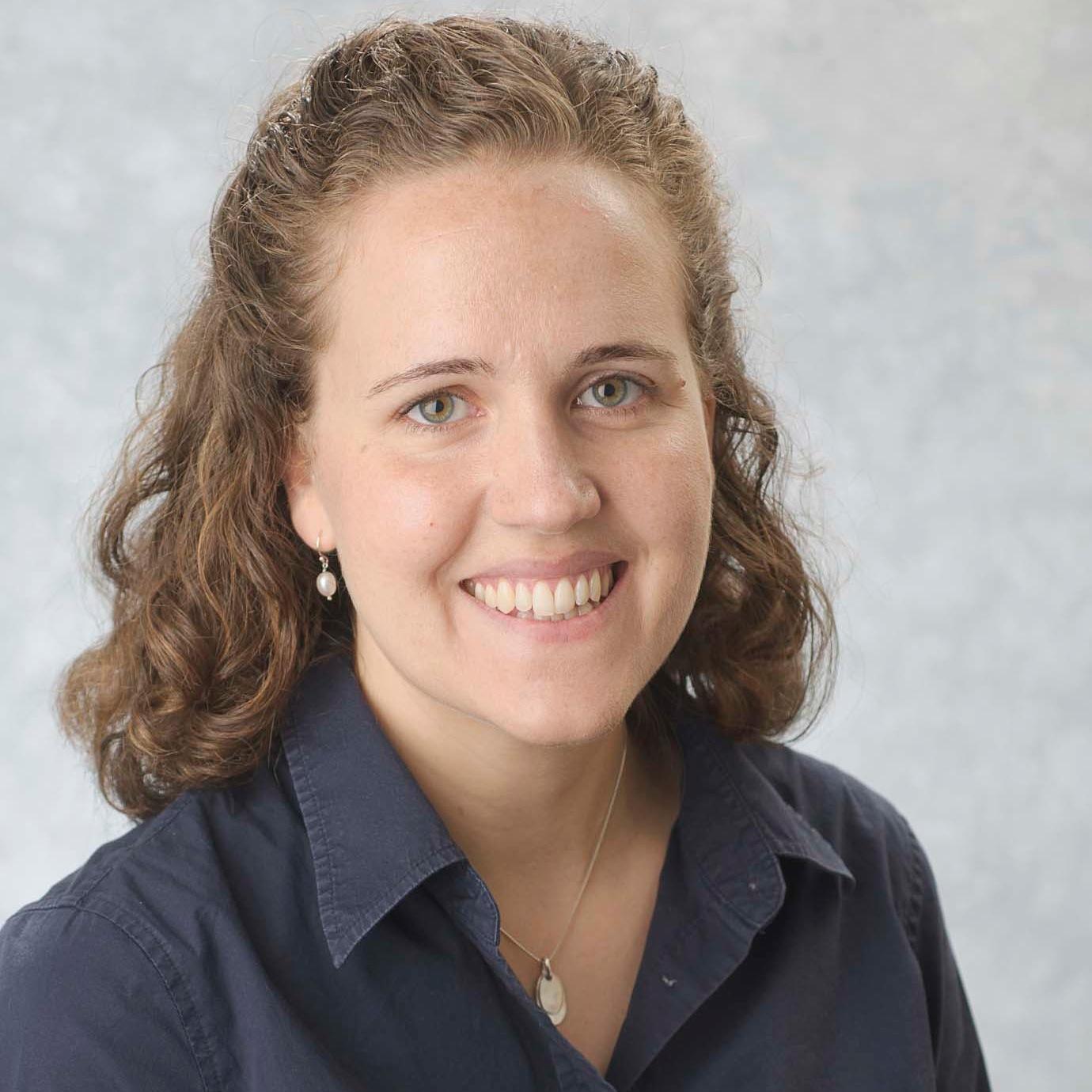 Department of Health Policy and Management
Department of Epidemiology